Machined ON/OFF Switch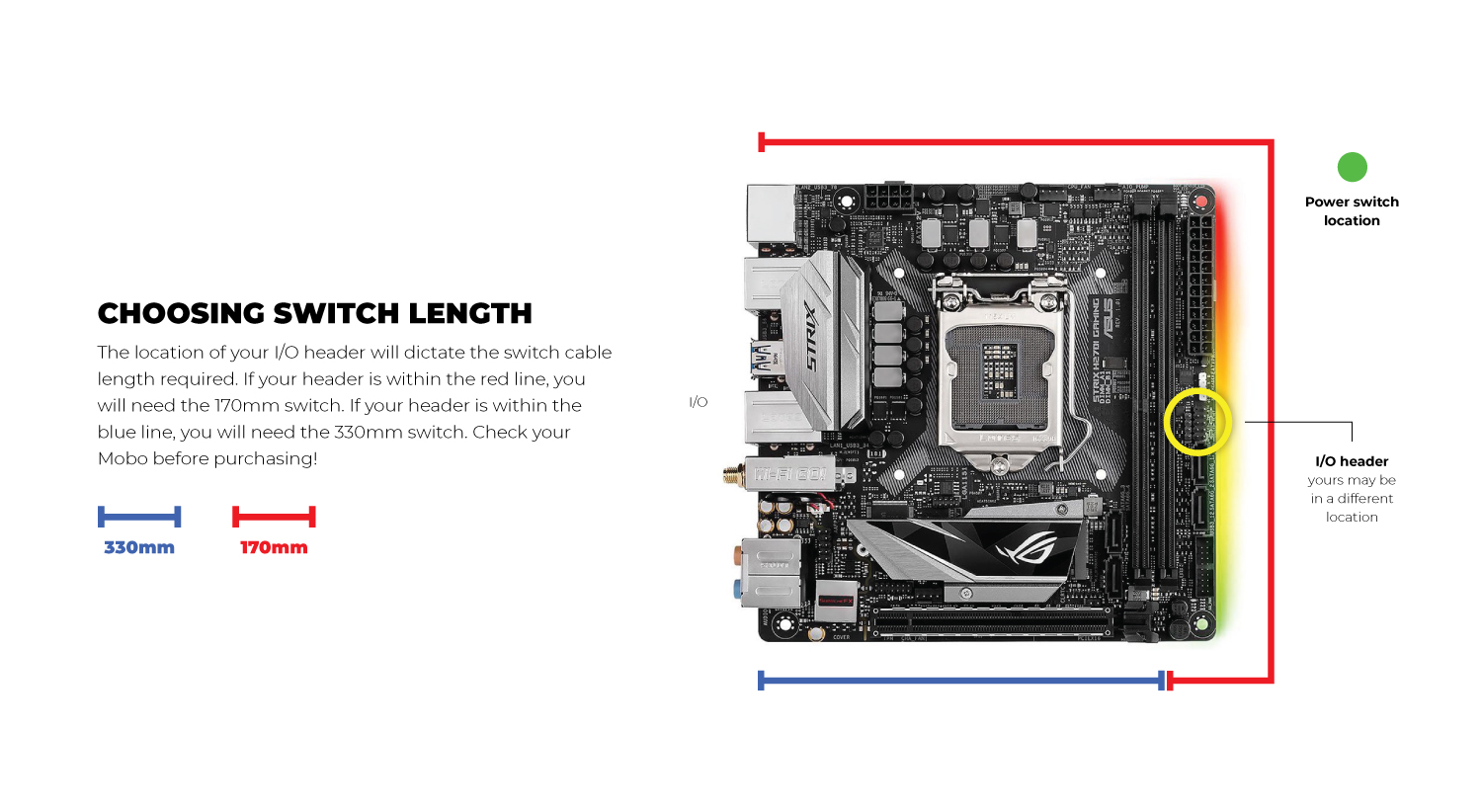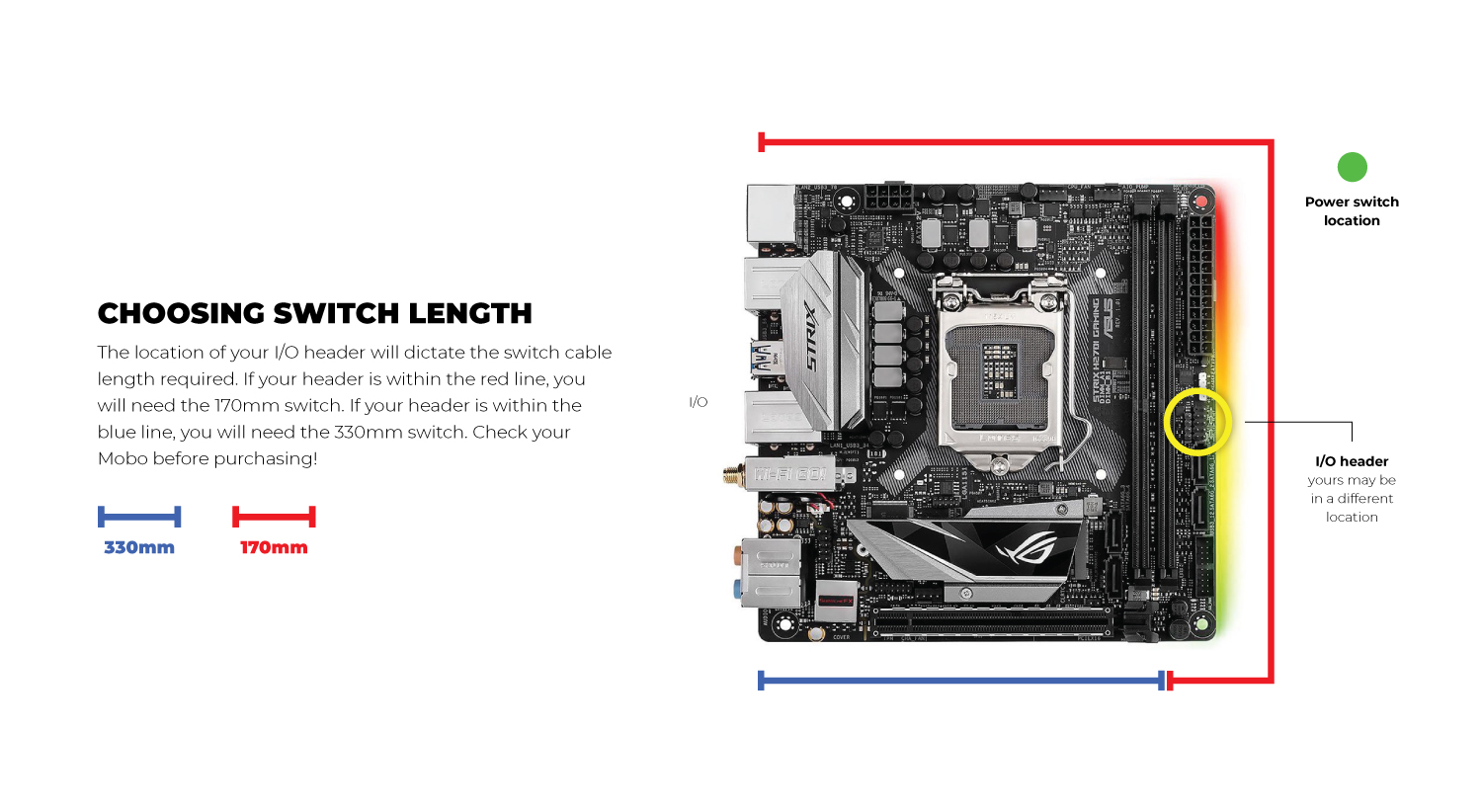 Machined ON/OFF Switch
Love at first touch...
These premium anti-vandal switches have a satisfying depress that is shallow and perfectly weighted.
These are machined out of stainless steel uniquely for NFC-SYSTEMS with a special dual domed design. The surface has an impeccable radial brushed finish not found with cheaper switches.
By default they are sleeved with genuine MDPCX sleeving (carbon fiber weave) imported from Germany by ModOne and wired to a perfect length for S4 MINI builds.
These buttons are expensive, but they are sure to impress, and support three small business owners in the boutique PC industry.
Want to DIY? Check out my tutorial.

SHIPPING COST probably is much lower than at checkout and you will be refunded at processing time (if this is the only item you are ordering).

16mm body diameter, 20mm body length

Choose the correct length by using the reference image. Do NOT order long if you don't have to! It will be uncomfortably long.

The red lines on the diagram indicate the area of where your front panel header is. If it is along that line, you need to choose the associated length.

Email me for a custom length for non-MINI projects.