GX16 AC Cable (Mod)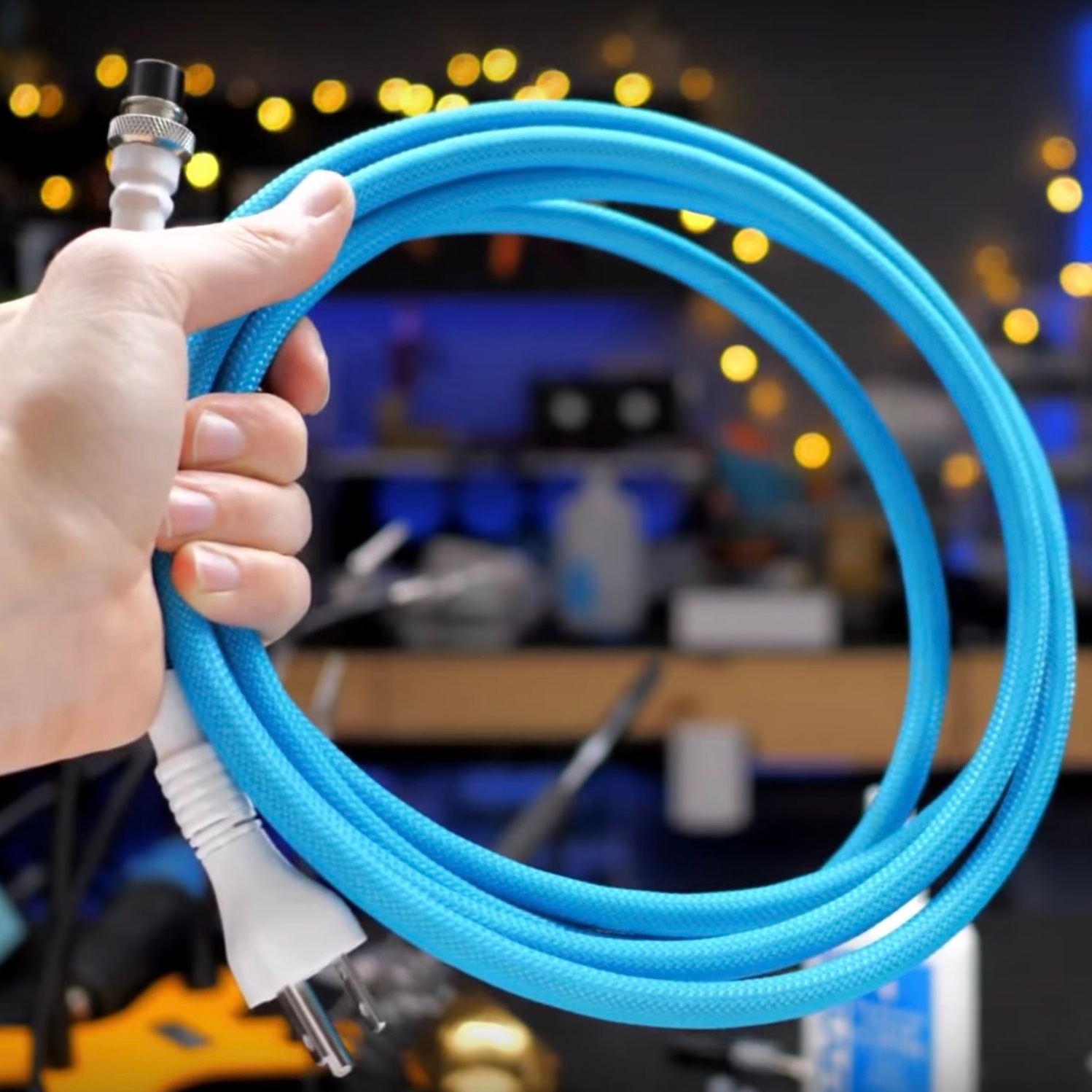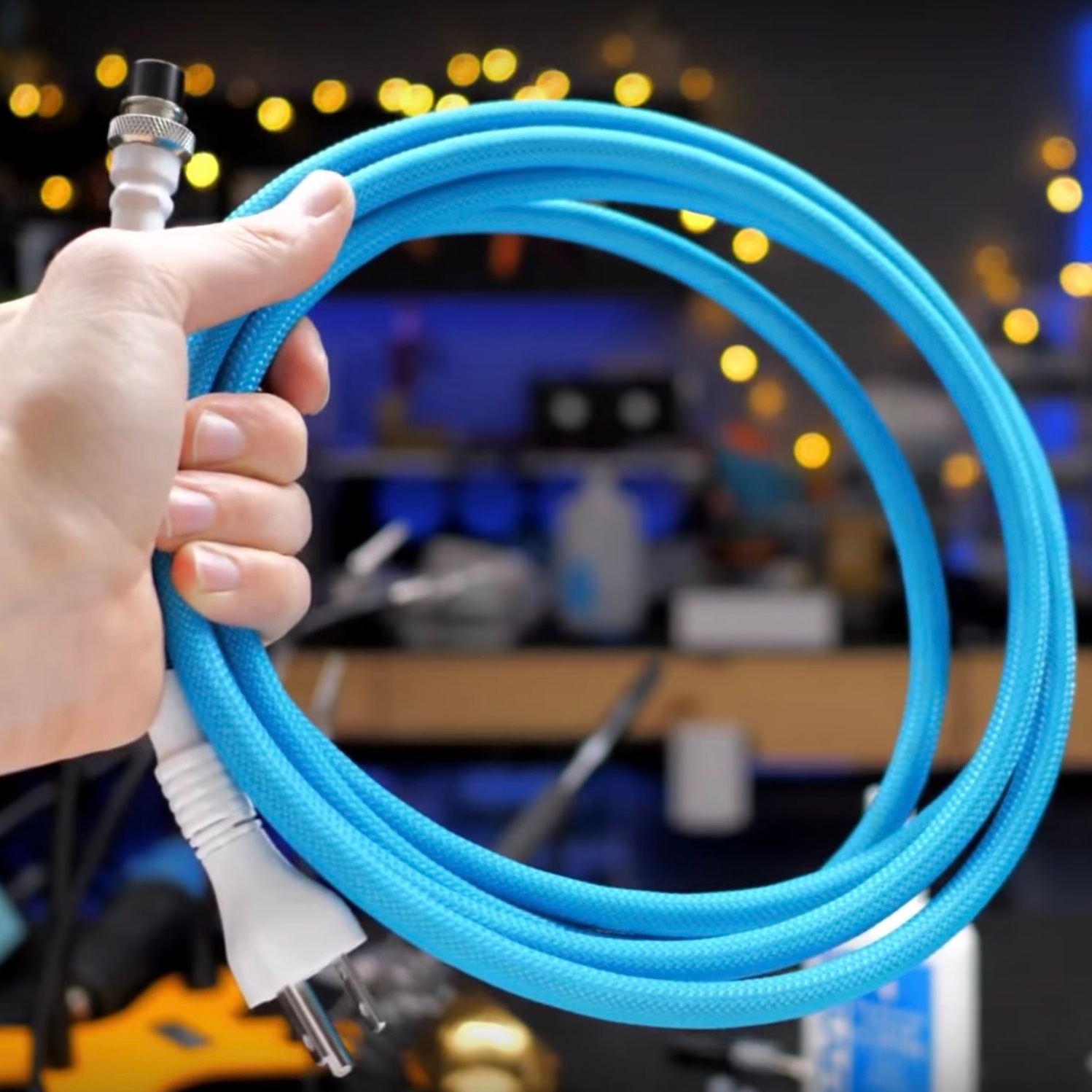 GX16 AC Cable (Mod)
Hide Nothing
You finished your dream PC, and inside and out every component shines with your custom touch reflecting quality and personality. Now you go to plug it in, and shackle your beautiful creation with a mass of ugly black cords.
Why not convert your boring AC cable to something unique and gorgeous?
NFC can mod your Skyreach 4 MINI to support a grounded GX16 connector and wire it to your choice of power supply. You can choose one of dozens of premium MDPC-X sleeving options.
Wether you order one from here or DIY with the video instructions below don't strangle your custom PC with ugly cables. You went this far—go all the way!
Want to DIY? Use GX16 aviation connectors.

This cable requires a slight mod to the S4M, and a PSU adapter cable.

Because this service is for custom colors and cable length, please contact me after order with instructions. These take time to craft.
Pre-Wired Adapter for HDPLEX: