2D Bezel - Carbon Fiber (S4M)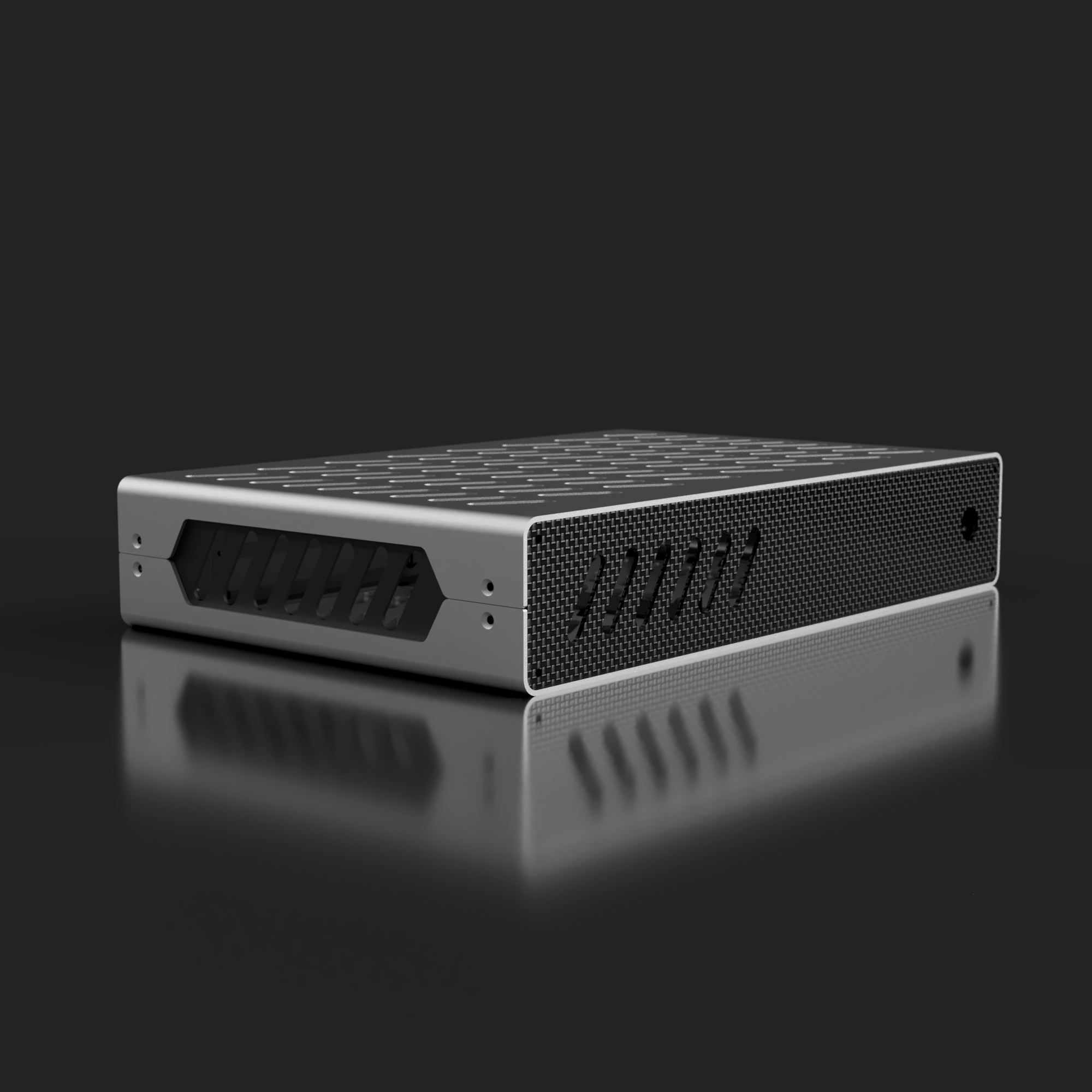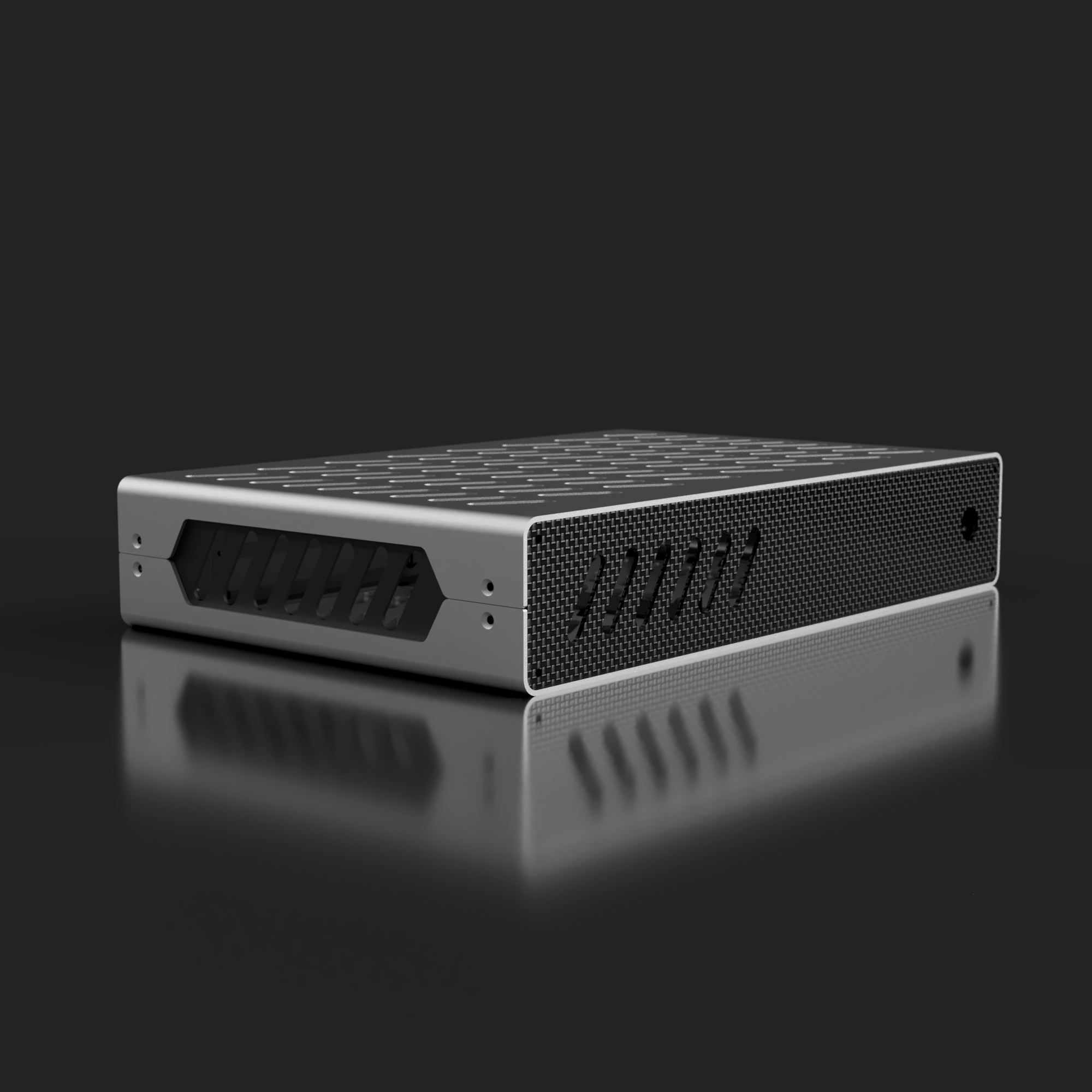 2D Bezel - Carbon Fiber (S4M)
Genuine Carbon Fiber
Spend as much money as fast as possible with these artisan carbon fiber bezels. Show the Joneses whose boss and make John Hammond proud!
This 2D Bezel is about 344mm long and 2mm thick and replaces your stock S4M bezel. Beautiful stainless hex screws are included.
This bezel uses roughly $45 of carbon fiber plate material and is painstakingly cut at low speed on my CNC. It requires baby-sitting with the vacuum as it produces very toxic dust, with gentle filing of the hold down tabs. The result is a piece that is extremely strong, lightweight, and sounds like ceramic when hit. It is truly an exotic piece.
PREORDER! If not premade can take several weeks to craft and ship.

Choose cutouts below.

USB is NOT compatible with using the HDPLEX 400. You must use a Plug-in DC-DC unit.

CUSTOM Cutouts available. Reserve at $100!